Judeo Christian Health Clinic Annual Dinner, April 19, 2018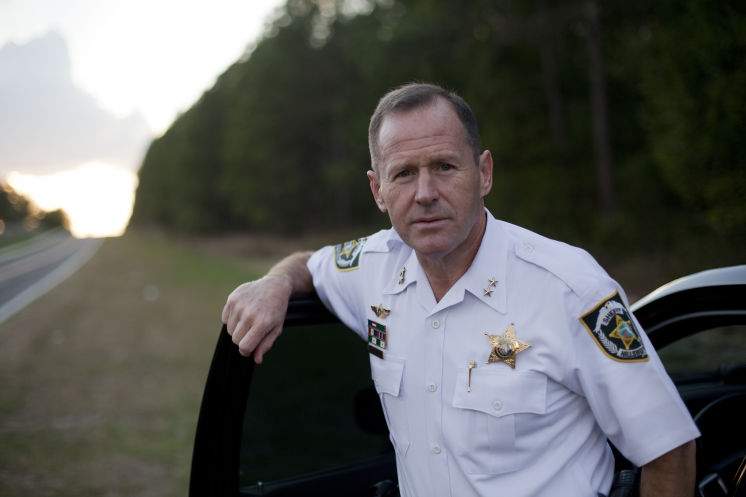 The Clinic's board of directors is so pleased to present the 2018 Humanitarian Award to Sheriff David Gee at the next Annual Dinner scheduled for Thursday April 19, 2018. Sheriff Gee has recently retired, and through his service and support has done such great things for the Clinic and the Community. Please save the date to celebrate this wonderful fundraising evening with the Judeo Christian Health Clinic.
2Hillsborough County Sheriff's Office Charity Fishing Tournament, June 2, 2018
---
8th Annual Flavor of West Tampa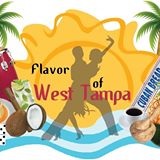 The 8th Annual Flavor of West Tampa (FOWT), benefitting the Judeo Christian Health Clinic (JCHC) was cancelled due to the impact of Hurricane Irma.
Due to the negative impact and ongoing recovery efforts from Hurricane Irma and the business interruptions to many of our participating restaurants and participants, the FOWT Leadership Team has made the decision to cancel this year's event.
"We are disappointed in having to make this decision, but unfortunately many of our key contributors were simply unable to support the event this year with recent challenges from Hurricane Irma" offered Frank John Garcia, President and Owner of Gulf Tile and Cabinetry and Chair of the FOWT Leadership Team. "The Flavor of West Tampa is a celebration of a unique Community and spotlights our local restaurants and businesses while bringing the entire Tampa Bay community together to celebrate how rich our culture truly is" added Garcia.
"Proceeds from this event would directly support the work of the Clinic and the members of our Tampa Bay Community who have no other resources for their healthcare needs. Clinic patients have very low income, do not qualify for government funded healthcare programs and cannot afford private health insurance. Volunteer doctors, nurses, dentists and more help to provide care free of charge to tens of thousands of patients every year. Events like this one help the Clinic continue its mission to serve the community as it has since 1972. We appreciate that many of our supporters have maintained their support by making a Flavor of West Tampa donation to the Clinic, as we count on the proceeds of our events to help us fulfill our mission to the Community.
www.flavorofwesttampa.com
---
Credit card donations accepted. Thank you for your support!
All donations are tax deductible and help to support the operations of the Clinic.